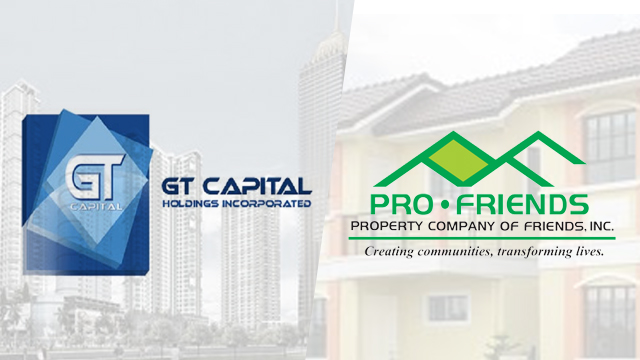 Overview
Property Company of Friends, Inc., also known as PRO-FRIENDS, is one of the fastest growing property developers in the Philippines.
For over a decade, we have completed and delivered 15 projects. Currently we have 11 on-going projects.
We have grown from being a provider of homes in small pocket developments, to medium rise condominiums and townhouses, as well as single detached units in estate developments for the higher end market.
About Us
The company was founded in 1999 by a group of friends who believed in creating communities and transforming lives of the Filipino families.
PRO-FRIENDS aims to give the best dream home packaged with unmatched convenience in strategic locations. We are committed to provide quality homes at friendly rates.
From small pocket developments, to medium rise condominiums and townhouses, PRO-FRIENDS has ventured into estate development to meet the different tastes and needs of the Filipino home buyers.
PRO-FRIENDS has expanded its reach in the boom town of Iloilo, in the Visayas. Our projects in Iloilo boast of having the biggest swimming pool and the first to introduce the linear park or "family courtyard" concept – one that offers residents extra space behind their home for added value.
Professionalism and customer service are key elements of our business philosophy. First-time home buyers or those looking to upgrade to a bigger home, will find that PRO-FRIENDS is a suitable place to begin the process. Our portfolio offers a wide array of house models and communities – there is one sure to match your family's lifestyle.
We take pride in having seasoned professionals and expert home builders that combine respect for the tradition of homeownership and an eye for innovation to ensure quality of our products.